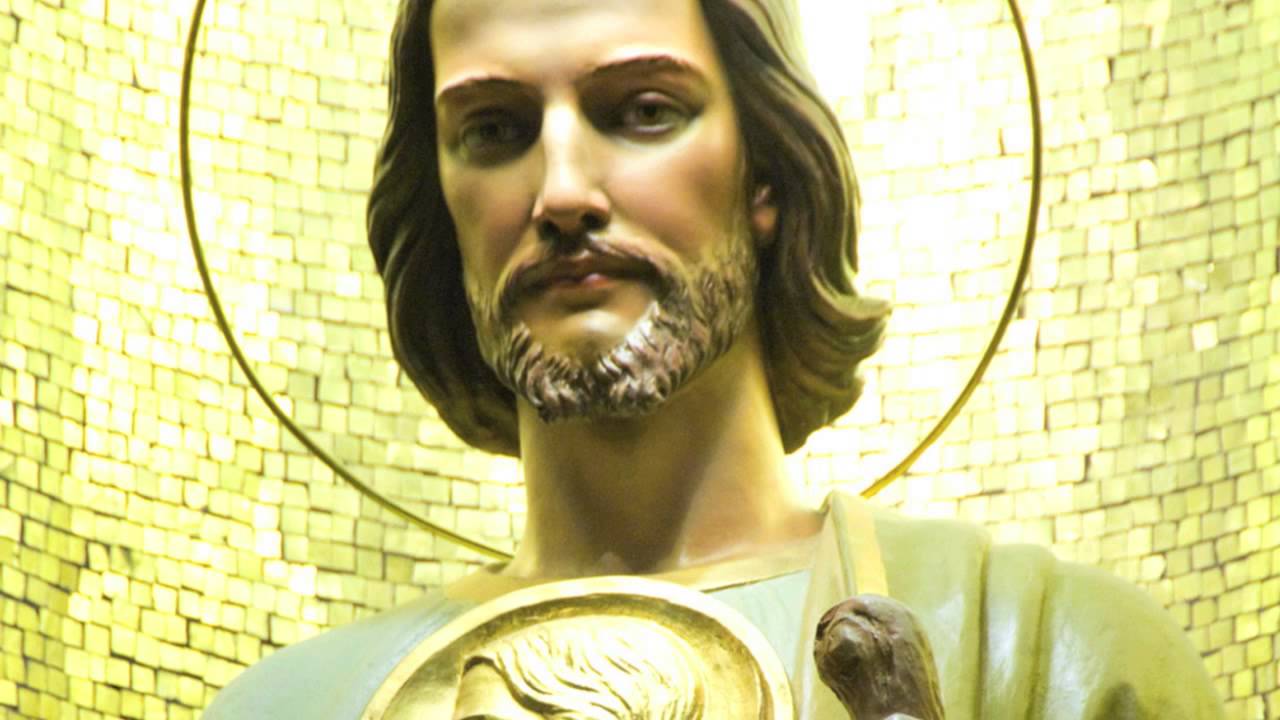 When I was sentenced to prison for nine years many people could have sworn that I was going to have to do every day of that sentence. Even though most of the money had been paid back, even though I had stopped doing the crime on my own long before my shenanigans were discovered, and even though I plead guilty to the crime, several people who worked for my employer prophesied my future.
What they did not know was that some weeks before my sentencing I had accepted Christ into my heart for the first time in my life, and on the day of my sentencing Christ gave me a very calming grace to accept whatever was going to happen to me. He had let me know that He had everything taken care of. So even though I was sentenced to nine years, I never believed for a day that I was going to have to do all that time. No matter what anyone told me, whether it was a lawyer, fellow inmate, case manager, family member, or whoever made it their point to tell me that I was going to have to do the whole nine years, I never believed them. I believed God!
I also prayed every single day for God to deliver me from prison. Not one day passed when I didn't present my petitions to the Lord. I was much worse than the persistent widow that the Gospel of Luke talks about. And, as a Catholic, I took advantage of intercessory prayer with the saints. The main difference between Catholics and Protestants in regards to intercessory prayer is that Protestants only ask those living on earth to pray for them, but Catholics make use of the prayers of all of God's children – on earth and in Heaven.
Of course I asked my spiritual Mother Mary, the Virgin of Nazareth, and my Patron Saint Joseph to pray for me, almost on a daily basis, but there was another holy soul in Heaven that I bugged continually those last two years that I was prison to pray for me – it was Saint Jude, the Patron of Hopeless cases, of things almost despaired of.
So when August 11th, 2010 came and no one really thought I was going to get out of prison, because they never saw anyone get released early without having to go back to the court physically for a judicial hearing, or even getting out three years early, I knew exactly how it happened. Not only did Jesus assure me that He was in charge of my sentence from the beginning, but I was persistent in prayer and I had asked those who are earth and those who are close to Christ in Heaven to pray for me; in particular Saint Jude.
.
Intercessory Petition to Saint Jude
(To be said when problems arise or when one seems to be deprived of all visible help, or for cases almost despaired of)
.
Most holy apostle, St. Jude, faithful servant, and friend of Jesus, the Church honors and invokes you universally, as the patron of hopeless cases, of things, almost despaired of. Pray for me, I am so helpless and alone. Make use I implore you, of that particular privilege given to you, to bring visible and speedy help where help is almost despaired of. Come to my assistance in this great need that I may receive the consolation and help of heaven in all my necessities, tribulations, and sufferings, particularly –
(here make your request)
that I may praise God with you and all the elect forever.
I promise, O blessed St. Jude, to be ever mindful of this great favor, to always honor you as my special and powerful patron, and to gratefully encourage devotion to you.
Amen.