The Greatest Failure of Modern Catholicism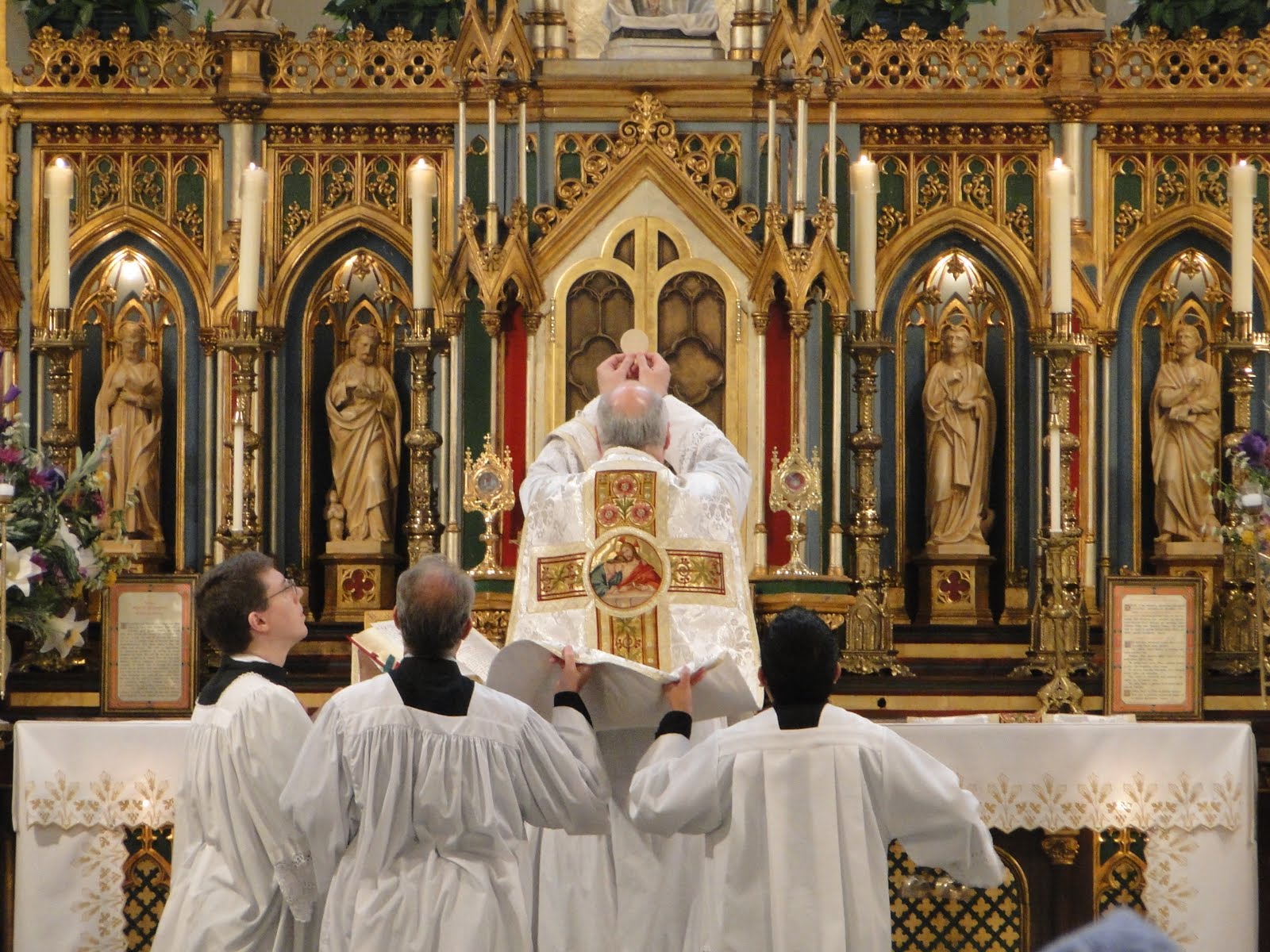 T
he faithful practice of what the Catholic Church teaches (i.e. Catholicism) in the West is dying and is on life-support. Whether you accept this statement – on face value – as being true depends solely upon what your understanding of what is meant by the phrase 'faithful practice'. Continuing without qualification, perhaps a broader statement to the same is that modern Western secular society has had a greater influence on Catholics, than Catholics have had on society.
'Why this happen?' is not a better question than the answer, which begins with the question, 'Why this did not have to happen'.
It happened not out of a lack of effort on our part in recent decades. Even in the time that I have been Catholic, from 2006 until now, there has been no shortage of evidence of this knowingness of brokenness in our Church. There have been countable programs and books that our parishes have adopted as fixes. There was Intentional Discipleship, Alpha, Amazing Parish, The Evangelical Catholic, i.d. 9:16, Siena Institute, St. Paul Street Evangelization and others, all attempting to inform, educate, invigorate, reclaim, and attract. New books and teacher resources have been published; some of which I taught out of, that hoped to facilitate the rise of proud Catholic youths from out of our parochial schools and our parish schools of religion.
To the contrary, it happened because we got too fancy. As I wrote in the Proem of my book The Divine Symphony (being released on June 1, 2018 by Saint Dominic's Media):
For far too long, and in vain, have we tried to teach what is true outside of what is this central truth and central liturgical expression of our faith. We have danced outside of the ballroom and with a partner who is not ours, swam on dry land without a bathing such, and performed a play far from the state and lights and without an audience.

All we ever needed to do, then and now is just teach the Catholic Mass. Again, not for a lack of effort. We have definitely tried. We have tried as well as man with a wife and eight girlfriends tries to be a good husband. We have taught the liturgy and taught it poorly. We have written books, programs – produced videos and seminars – all poorly.
As evidence of our disability in effectively teaching the liturgy, pick up just about any book on Catholic liturgy and they will all attempt to explain the Catholic Mass through the same failed linear prism. That is, they break down all the different 'elements' of the Mass into chapters and/or sub-titles. For example, there will be a chapter on the Entrance, then a chapter on the Sign of the Cross, then a chapter on the Collect, and then the Confiteor, and then the Kyrie Eleison, and then the Gloria in Excelsis Deo, and then the Collect, and then the Readings, then the Homily, then the Creed, then the Universal Prayer, then the Eucharistic Prayers and all their parts, and so on and so forth until the Dismissal.
What's wrong with that? What's wrong with that is that for decades we have taught the Catholic Mass to be this list of things we say and things we do; things the Priest says and things the Priest does; times to stand and times to kneel; things to do and things not to do. For generations, we taught the Mass as a cheap menu and then wondered how we ended up with Cafeteria Catholics. We taught the Mass as being a modern composition of options and then wondered why people want to remove and rearrange things in it.
This could not any further from the truth. The Catholic Mass, the memorial sacrifice of our Lord Jesus Christ is not that. It is not some haphazard or accidental collection of relics and innovations. It is not what we have taught generations of Catholics it to be. Yet, that we have taught it to be such has been the greatest failure of modern Catholicism, and it has been a failure of grave consequences. For, our disability to teach through the central truth and expression of our faith has left a vacuum in the world that Satan has filled with division, confusion, hatred, and death.
It is time for us to reclaim the Orthodoxy of our faith by using the liturgy of the Mass – all of its meaning and mystery – all of its universality and continuity – all of its depth of prayer and confession – to proclaim and explain God's revealed teaching, healing, and love for His People.
My book The Divine Symphony: An Exordium to the Theology of the Catholic Mass, is my contribution not to another endless parish program on the way to the promised land of emptiness, but, rather, to a path forward to end all the silliness of talking about everything, but the most important thing.
Just because we have been unsure of how to teach about the Mass, doesn't mean me we have to settle for teaching it poorly.