Dear David, My Husband is a Freemason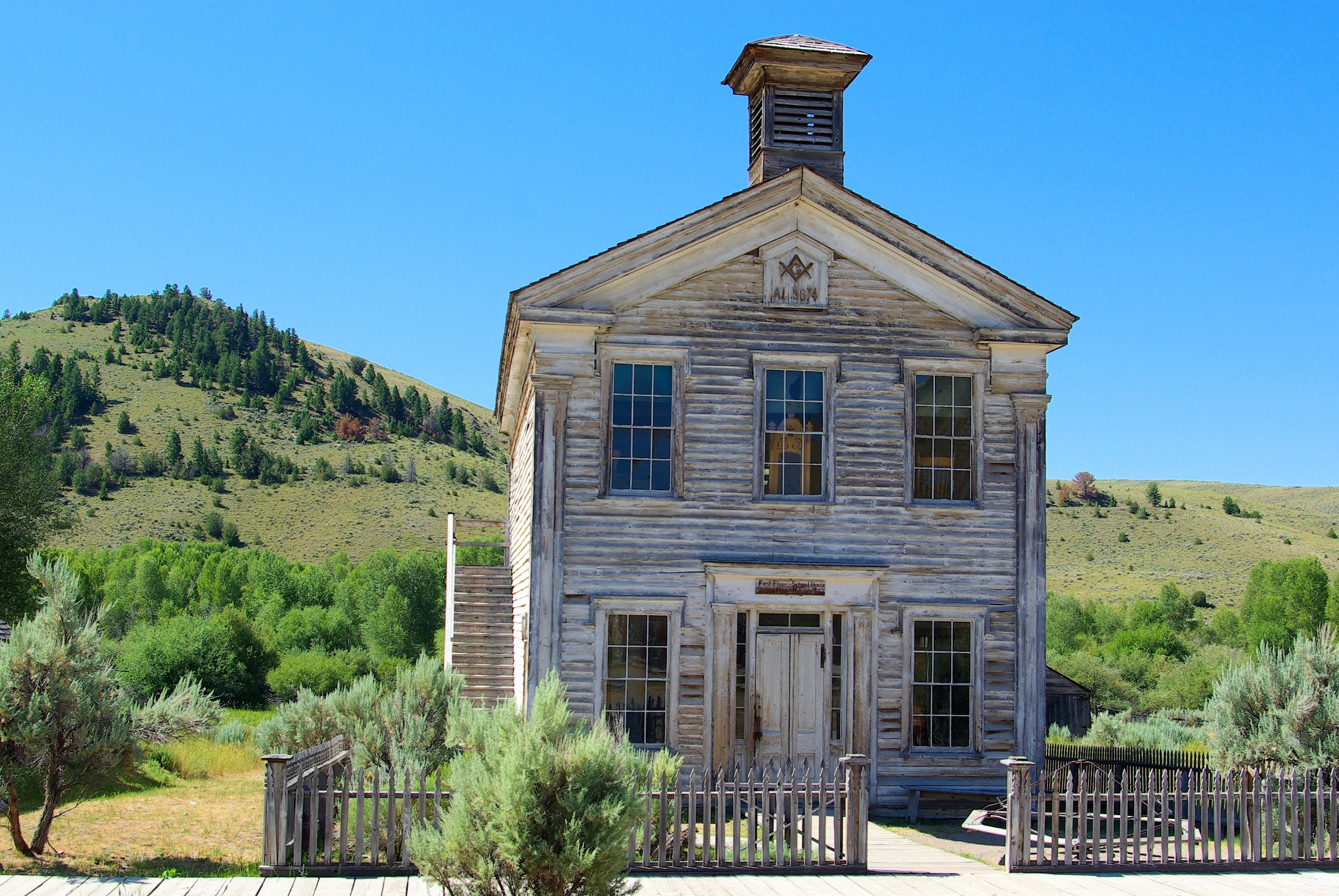 S
ince I have been addressing the topic of Freemasonry more frequently lately, I've been hearing from many people who have a family member who belongs to the Masonic Order and are struggling to get them to leave it, and I have also been hearing from Catholics who belong to the Masonic Order, but for the first time are hearing the Catholic Church's clear teaching about why Catholics cannot associate with or promote it.
I would like to share with you two very intimate things that have been shared with me lately. Please keep these beautiful Catholic women and their families in your prayers:
~ ~ ~ ~ ~ ~ ~ ~ ~ ~ ~ ~ ~
Dear David,
Thank you for your testimonial video about your conversion. Coincidentally I stumbled upon your video and found it very interesting. This topic hits home.
Five years ago I married my husband in a Civil Ceremony in New York. Due to him being a Christian, but not a Catholic we postponed our Church ceremony after he completes his R.C.I.A. classes. Almost towards the end of the class, we ended up moving to Maryland due to a job offer for my husband in the Information Technology field. We spoke to the Sister who was in charge of that class, and she recommended that we find a Catholic Church in Maryland to finish the rest of the classes and to go forward with receiving the Sacraments. In the meantime, a few of my husband's friends back from New York were Freemasons. They would post their pictures in suits of gatherings in a Lodge or in a Banquet hall. My husband was very intrigued and very interested to become one. After some period of time, he got a recommendation from members of the Lodge in New York and petitioned to the Grand Lodge of England to become a Freemason. During that time I was really furious and upset about his actions. His claim was that it is not harmful and it's just a fraternity to make men better! To make the story short currently, my husband is now a 33-degree Freemason, Scottish Rite and last years he became a Shriner.
This has put a tremendous toll on our marriage. My husband still wants a Church wedding, but if he is a Mason he can not. He does not understand that he cannot be both. His parents are practicing Protestants in Florida, and to a certain extent don't grasp the idea that it is wrong. Actually, they disprove of me being Catholic, and my relations with them got worse especially now due to the recent scandals in Church.
I'm originally from Poland and have been a Catholic all my life. Even though I love my husband I feel I can not live without my faith. I go to mass on Sundays and sometimes during the weekday, but cannot receive the Sacrament of Reconciliation or Communion. I feel really stuck and I do not know if there is any hope for my husband. When I try to discuss it with him he does not want to hear it.
David, do you have any recommendations on this matter?
Thank you,
B
~ ~ ~ ~ ~ ~ ~ ~ ~ ~ ~ ~ ~
Dear David,
Thank you for explaining this. I am a revert that was raised in a Masonic family. I am a past Honored Queen of Job's Daughters and a former officer of the Order of the Eastern Star. My husband joined the Freemasons after meeting me and he really loved it and began to go up the line until the military moved us and after having kids I insisted that he stay home and help out.
Fast forward thirteen years and my husband is coming into the Roman Catholic Church via R.C.I.A. Now he's been a member of the Church for a year, and while he had heard that members of the Church had very negative views of masonry, he was still clueless, as was I, that it is actually the LAW of the Church barring Catholics from Masonic activity. It's only by the grace of God that I saw your video. We are writing to our respective chapters and lodges to renounce our membership and will seek out our priest for counsel. Thank you for enlightening us to this Canon Law. We had no idea! Can you even imagine if you got to your particular judgment and were accused of defying Christ's church?! EEEEK! That would be horrible.
Signed,
C