YouTube Positions Itself Against the Catholic Church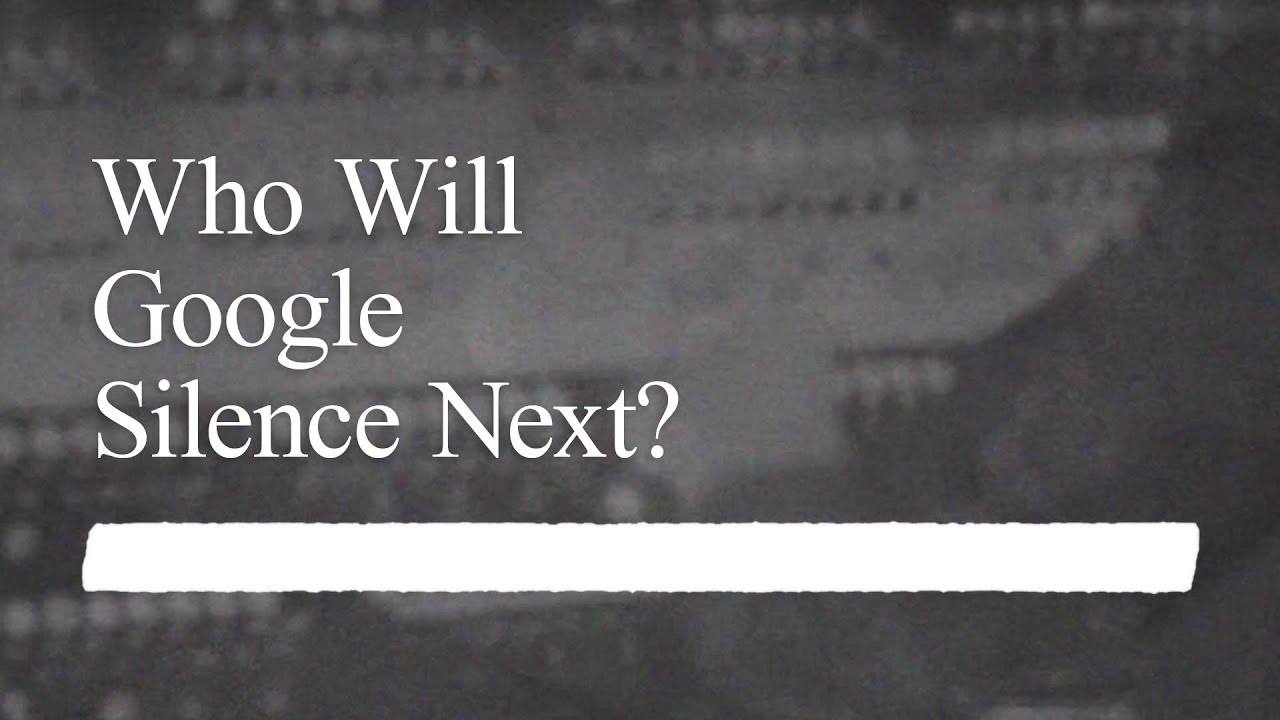 On June 5, YouTube announced some changes to its hate speech policies which will directly affect any Catholic who shares the Catholic Church's teaching on the roots of homosexual inclinations and homosexual actions in their uploaded content to Google's video sharing platform. It's logical that in the future Google will expand this policy to its Google search platform and ban websites that also violates this "hate speech policy".
In stating that, "Hate speech is not allowed," YouTube has reserved the right to remove any content on their platform that promotes violence or hatred against individuals or groups based on any of the following attributes: Age, Caste, Disability, Ethnicity, Gender Identity, Nationality, Race, Immigration Status, Religion, Sex/Gender, Sexual Orientation, Victims of a major violent event and their kin, Veteran Status.
In citing particular examples of such hate speech that will qualify a video to removed from its platform, YouTube offered the following instance: "[Attribute noted above] is just a form of mental illness that needs to be cured."
According to Paragraph 2357 of the Catechism of the Catholic Church, "Homosexuality refers to relations between men or between women who experience an exclusive or predominant sexual attraction toward persons of the same sex . . . [that has] a psychological genesis [that] remains largely unexplained. This magisterial teaching of the Church that homosexuality is something that is affecting, or arising in the mind, or is related to the mental and emotional state of a person, was affirmed in the recent document by the Congregation for Catholic Education, "Male and Female He Created Them: Towards a Path of Dialogue on the Question of Gener Theory in Education," in three instances:
"In fact, it is from [their] sex that the human person receives the characteristics which, on the biological, psychological and spiritual levels, make that person a man or a woman, and thereby largely condition his or her progress towards maturity and insertion into society" Cf. John Paul II, General Audience, 8 April 1981 in Insegnamenti, IV/1 (1981), pp. 903- 908).
It is precisely within the nucleus of the family unit that children can learn how to recognize the value and the beauty of the differences between the two sexes, along with their equal dignity, and their reciprocity at a biological, functional, psychological and social level.
If they succeed in working together, family, school and the broader society can produce educational programs on affectivity and sexuality that respect each person's own stage of maturity regarding these areas and at the same time promote respect for the body of the other person. They would also take into account the physiological and psychological specificity of young people, as well as the phase of neurocognitive growth and maturity of each one, and thus be able to accompany them in their development in a healthy and responsible way.
In stating that such relations belong to the unnatural order, Saint Paul in Romans 1:26-27 also affirms that homosexual desires and actions belong to lower plane of base disorders in humans who worship the lie of their imagination and "served the creature rather than the Creator".
Therefore, according to Christian tradition and the teaching of the Catholic Church, homosexual desires are a form of mental illness. It is a disorder that springs from the sick imagination of an unhealthy mind. We say this without casting any malice or judgment on how the mind became unhealthy or how the imagination became sick or how the conscience became deformed.
It is also now the policy of Google's YouTube that shares this sound teaching of the Catholic Church on their platform is forbidden. "But Peter and John answered them, "Whether it is right in the sight of God to listen to you rather than to God, you must judge, for we cannot but speak of what we have seen and heard" (Acts 4:19-20).