The Divine Symphony Audio Book – Now Available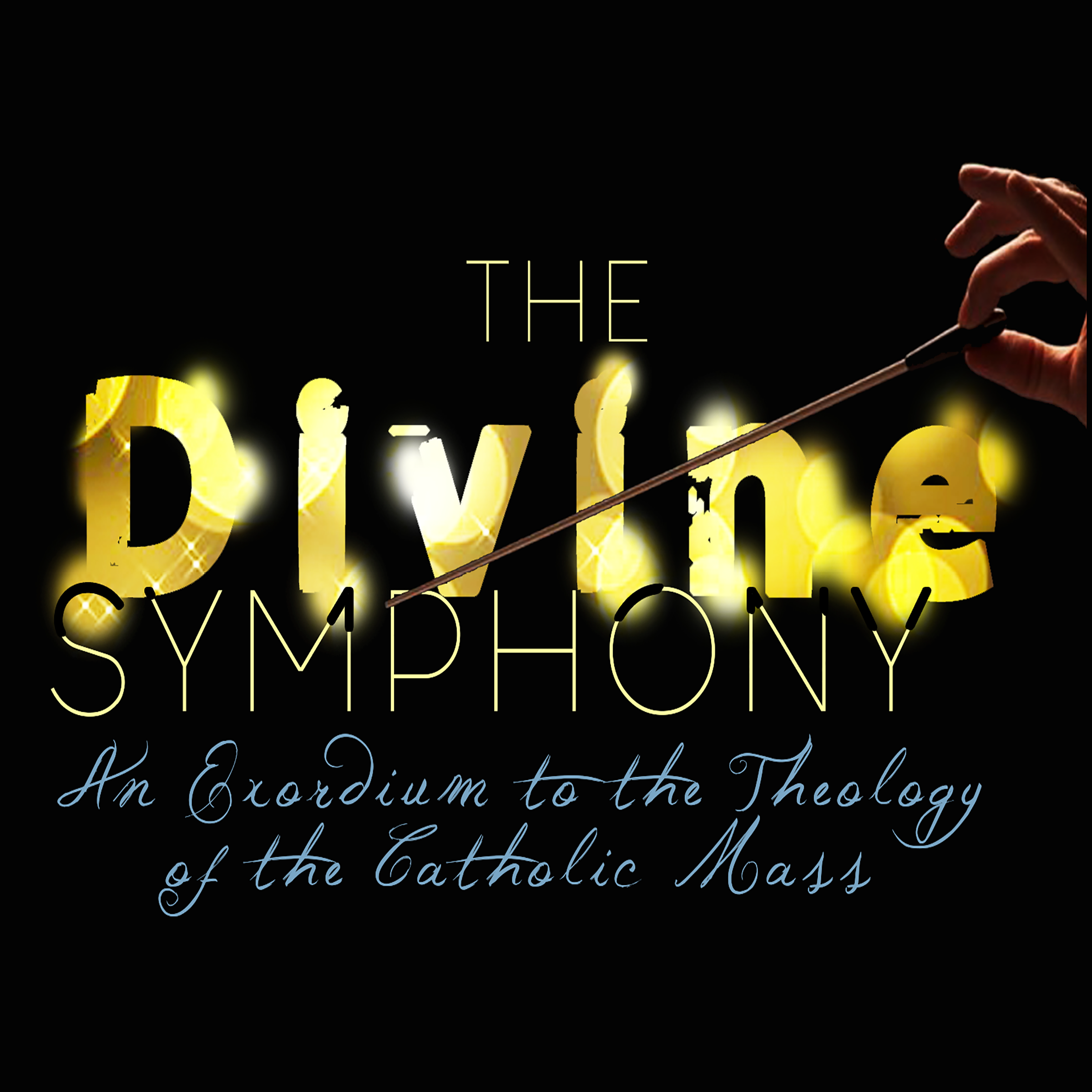 The Unabridged Audio Book version of "The Divine Symphony: An Exordium to the Theology of the Catholic Mass" is now available on Audible (by Amazon). Length: 6 hrs and 48 mins.
Written by David L. Gray, Narrated by Micah Kobayashi, and Produced by Saint Dominic's Media; listen to the 4:14-minute sample from 'The Preface Dialogue' of the Third Movement of the Divine Symphony.
Play or Download Here
Regular Price is $19.95, Reduced Price is $7.47 for those who have already purchased the Kindle Edition, FREE with 30-day Trial of Audible.