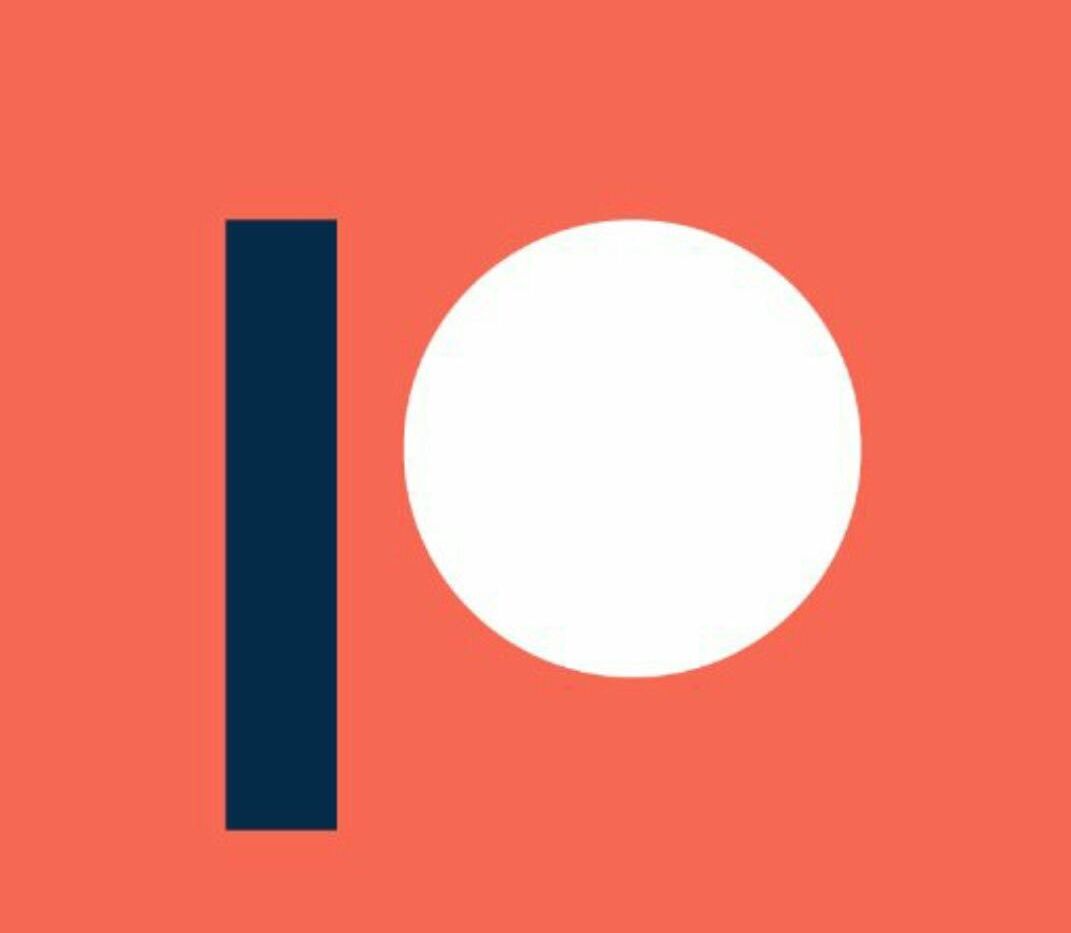 I am transitioning away from the Youtube and Facebook Member/Supporter groups and going with Patreon. After the election, it is tough for me to see those who support my effort and work give their money to corporations that are so clearly antithetical to what I believe and what I stand up for, namely life, liberty, and the pursuit of sainthood.
Even of late, Facebook has tried to shut my monetization down because I have shared too many links that their fact-checkers have deemed fake news. LOL I'm over it.
So, if you'd like to support me financially or transition from your support of my creative on YouTube or Facebook, just follow the LINK HERE to Patreon and check out the benefits and sign up. Thank you!