The United States of Freemasonry: 130 Years of Futility Against the Masonic Program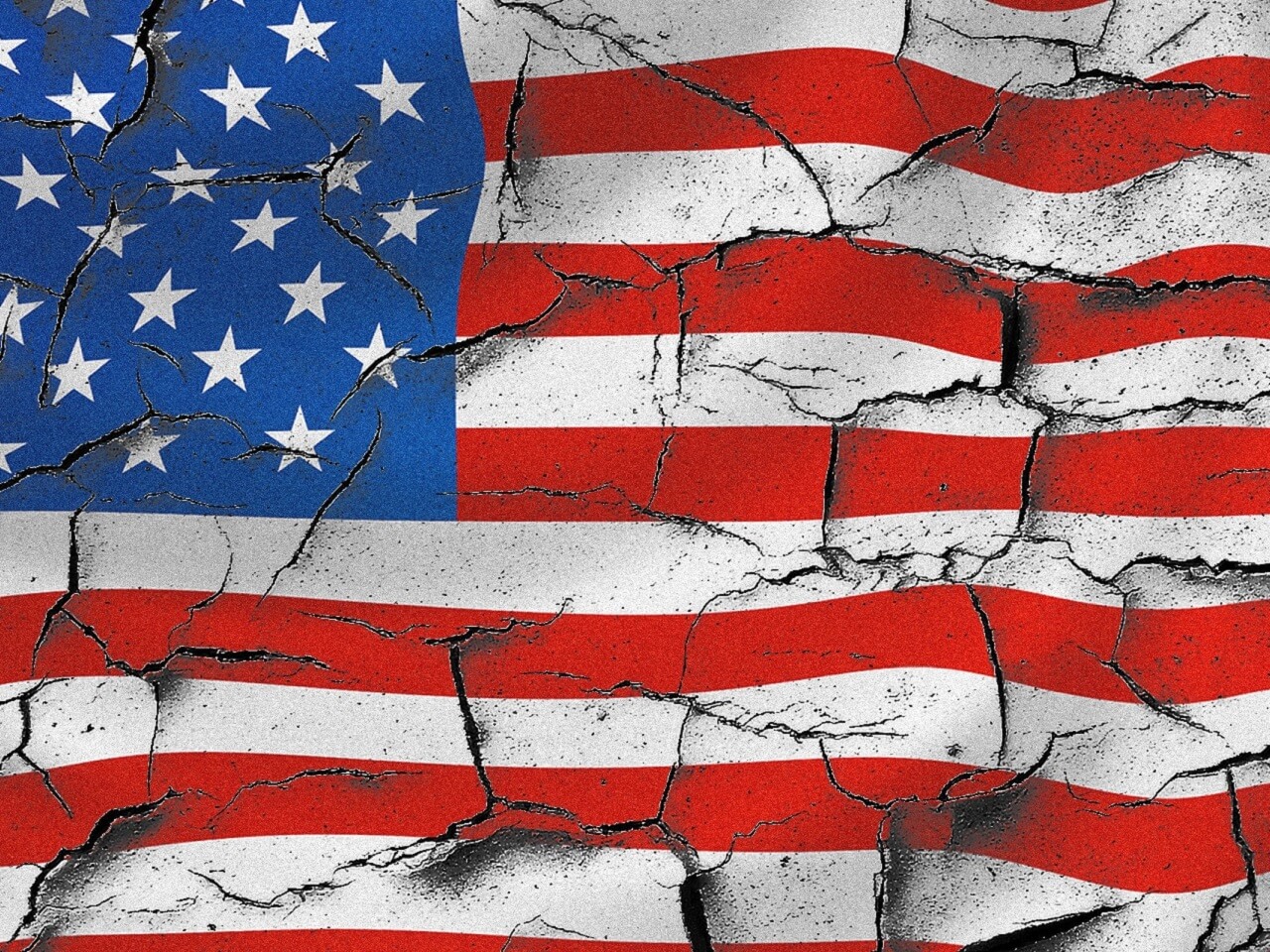 The USCCB vs. Freemasonry & the Modern Kulturkampf
Back on September 20, 2011, the United States Conference of Catholic Bishops (USCCB), with then Timothy Dolan, Archbishop of the Archdiocese of New York, serving as its President, analyzed the decision by President Barack Obama's Department of Justice to withdraw from defending the Defense of Marriage Act (DOMA) to, rather, turn and attack its constitutionality, would "precipitate a national conflict between church and state of enormous proportions and to the detriment of both institutions." The following year, Pope Benedict XVI addressed the Catholic Bishops of the United States during the Ad Limina Rome, saying:
"Here once more we see the need for an engaged, articulate, and well-formed Catholic laity endowed with a strong critical sense vis-à-vis the dominant culture and with the courage to counter a reductive secularism that would delegitimize the Church's participation in public debate about the issues which are determining the future of American society.

In this regard, I would mention with appreciation your efforts to maintain contacts with Catholics involved in political life and to help them understand their personal responsibility to offer public witness to their faith, especially with regard to the great moral issues of our time: respect for God's gift of life, the protection of human dignity and the promotion of authentic human rights."[1]

This effort by the USCCB gave birth to the Fortnight for Freedom in 2012, which began on June 21 and ended on July 4. Despite religious freedom being more under attack today and the conflict between the Catholic Church and the state being even more caustic than it was a decade ago, the USCCB has moved to downgrade the Fortnight for Freedom to being just a Religious Freedom Week (June 22 – 29).[2]
How shall we understand what is going on and why we are still here in this fight? The most helpful and prophetic document that the Catholic Church has ever promulgated in this regard is Custodi Di Quella Fede, by Pope Leo XIII (1892). which summarized the fruits and triumphs of the Masonic Program through the Kulturkampf (i.e., culture war). Yet, before I bring us up to date, allow me to first highlight how the United States found itself in this position where its Founding Fathers established the new country not on the principles of any expression of Christianity, but on the principles of Freemasonry (namely, dogmatic indifferentism).
---
[1] To the Bishops of the United States of America on their ad Limina visit (January 19, 2012) | BENEDICT XVI (vatican.va)
[2] USCCB to Celebrate Religious Freedom Week: June 22-29, 2022 | USCCB