300 Years of Masonic Infiltration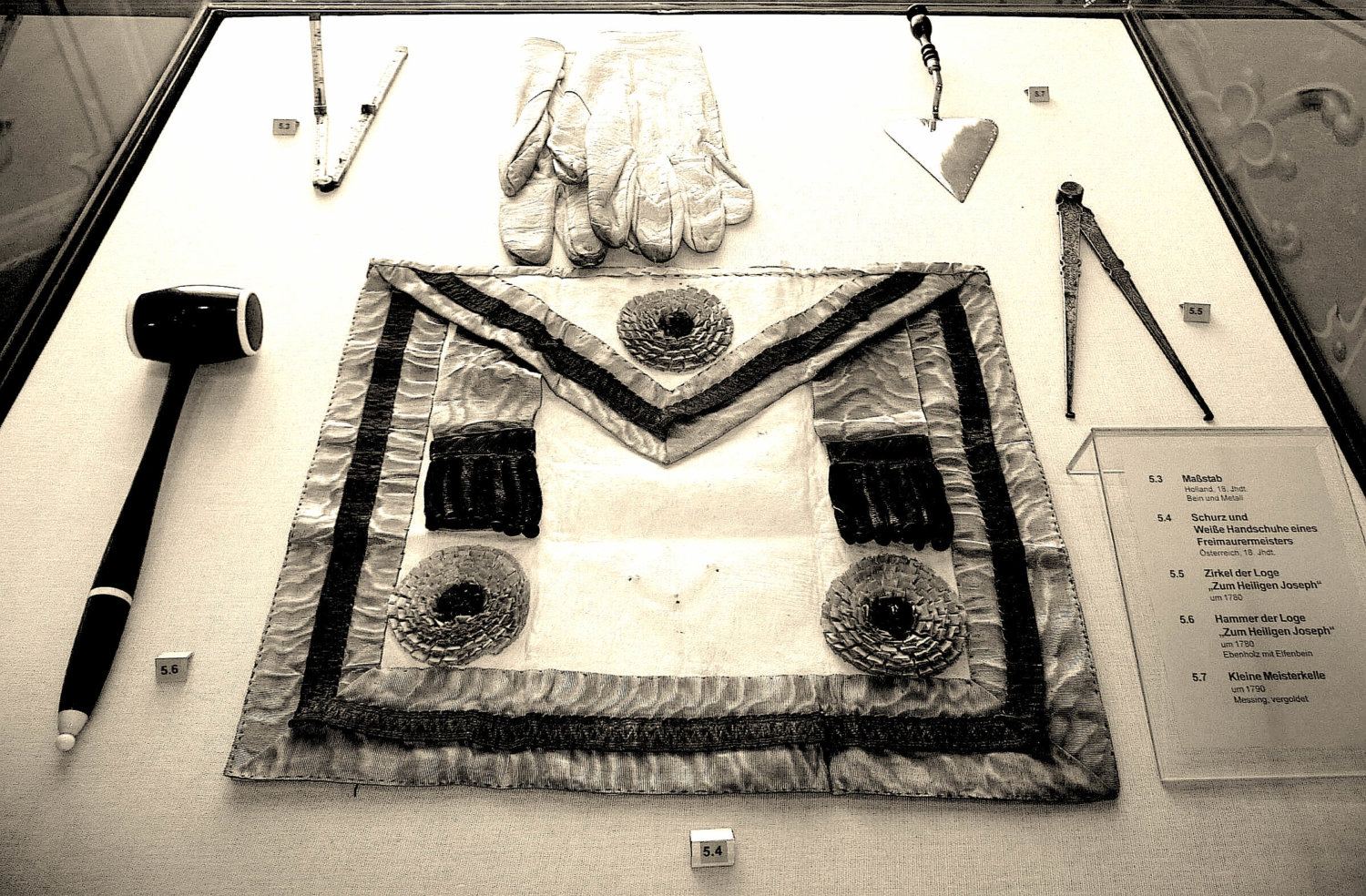 There was such a dramatic change in the social and theological dispositions towards Freemasonry amongst many European, Argentinian, and North American Catholics immediately following the conclusion of the Second Vatican Council in 1965, that, at minimum, should have provoked a reasonable and rational concern amongst the faithful.
Some have argued that this divergence from the traditional teaching about Freemasonry was just the fruit of an infiltration of Freemasons that began with the Carbonari's 1859 Alta Vendita plot. However, this analysis is too simplistic.
The Carbonari was an Italian political sect, whose membership was not exclusively composed of Freemasons. It was not a Masonic sect (i.e., beholden as an affiliate or appendant to the Grand Lodge). The fact the Catholic Church has never treated the Carbonari as a Masonic sect, but as a distinct secret society that plots against the Church, is affirmed by Pope Pius VII in his 1821 Ecclesiam a Jesu, and by Pope Leo XIII in his 1826 Quo Gaviora.
This is not the say that there have not been initiated Freemasons throughout the clergy, for that has certainly been true in the past and in the present. Rather, it is to say we can do better in analyzing and verifying those movements inside the Catholic Church which made it more friendly with Freemasons and more sympathetic toward some sects of Freemasonry. This first article will discuss some of the Masonic influences before Vatican II, stretching back some three hundred years. In the next article we will treat more specifically the claim of some to place the blame of infiltration solely on the plot of the Alta Vendita.