Category:
Scripture & Tradition
These essays include my reflections on the Sunday Readings at Mass that provide a moderately indepth spiritual and textual exegesis.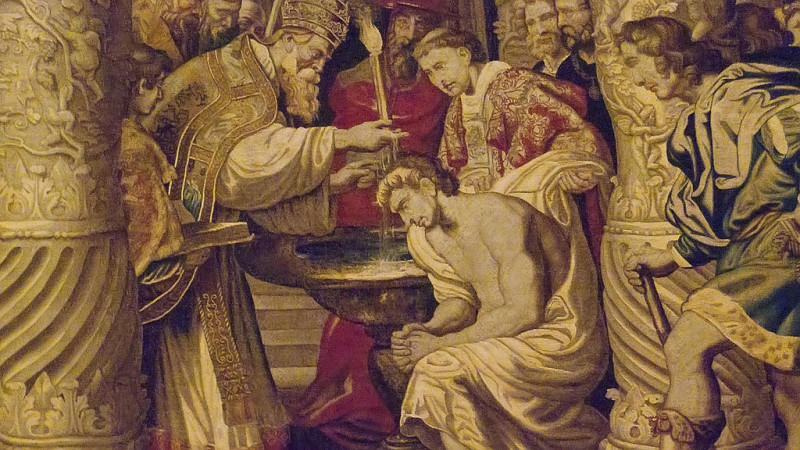 Anti-Catholic Myths and Lies: #1 Emperor Constantine Founded the Catholic Church
This story, most famously told by Jehovah Witnesses and Fundamentalist Protestants, came out of their necessity to support their lie that there was an apostasy in the early Church. It is their way to explain how their reform and late arrival is justifiable.